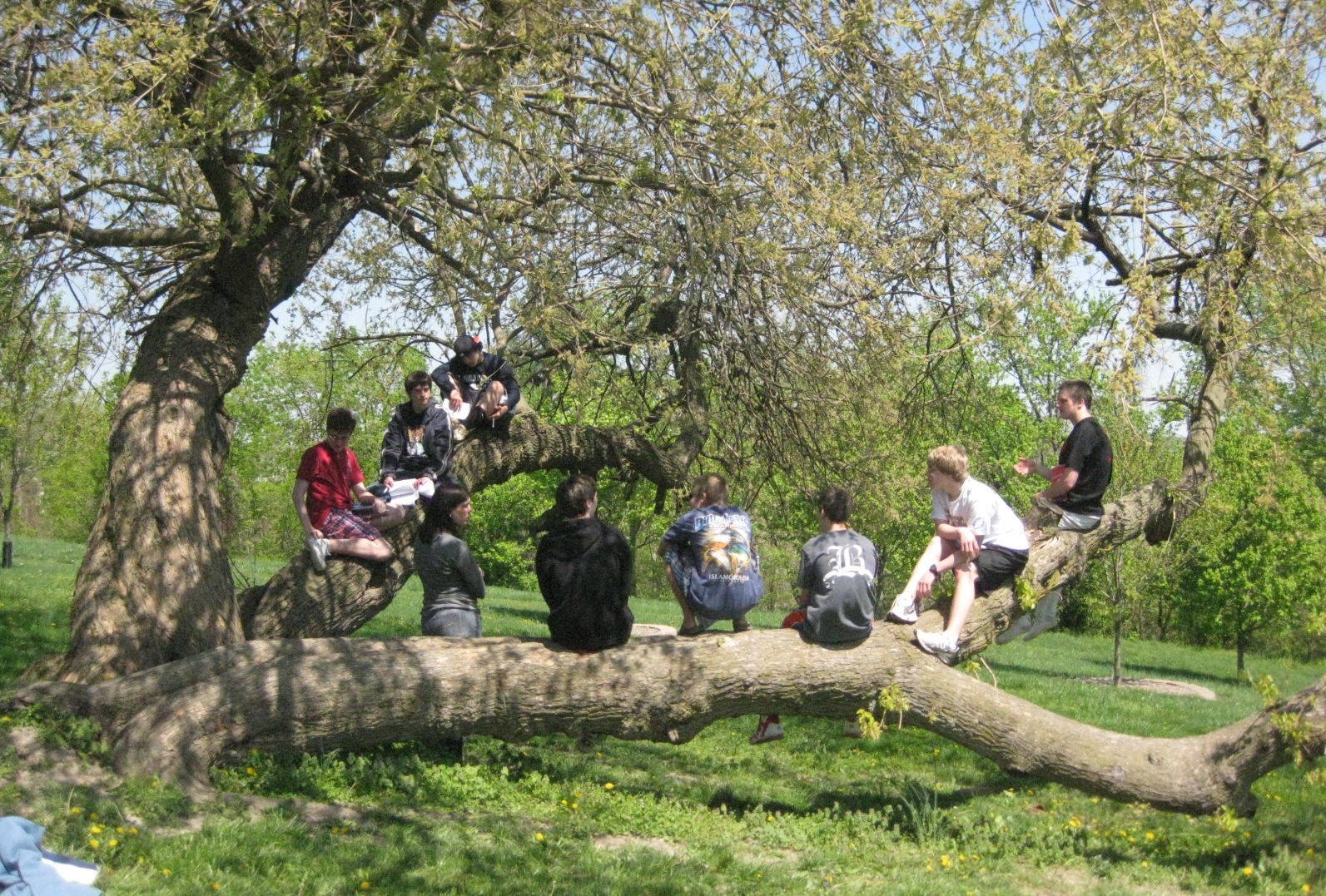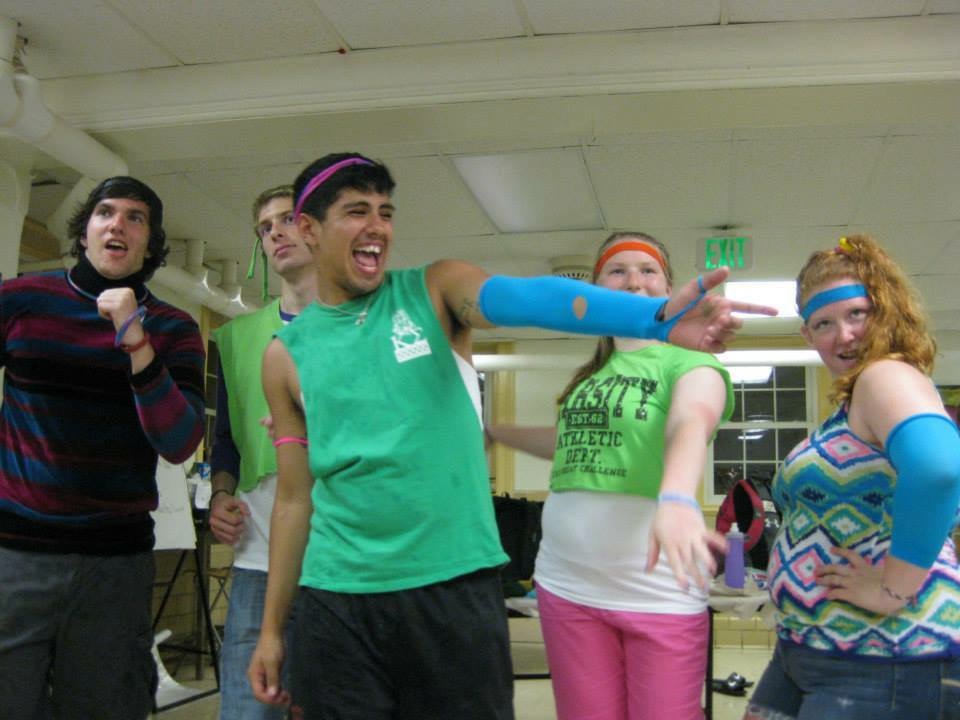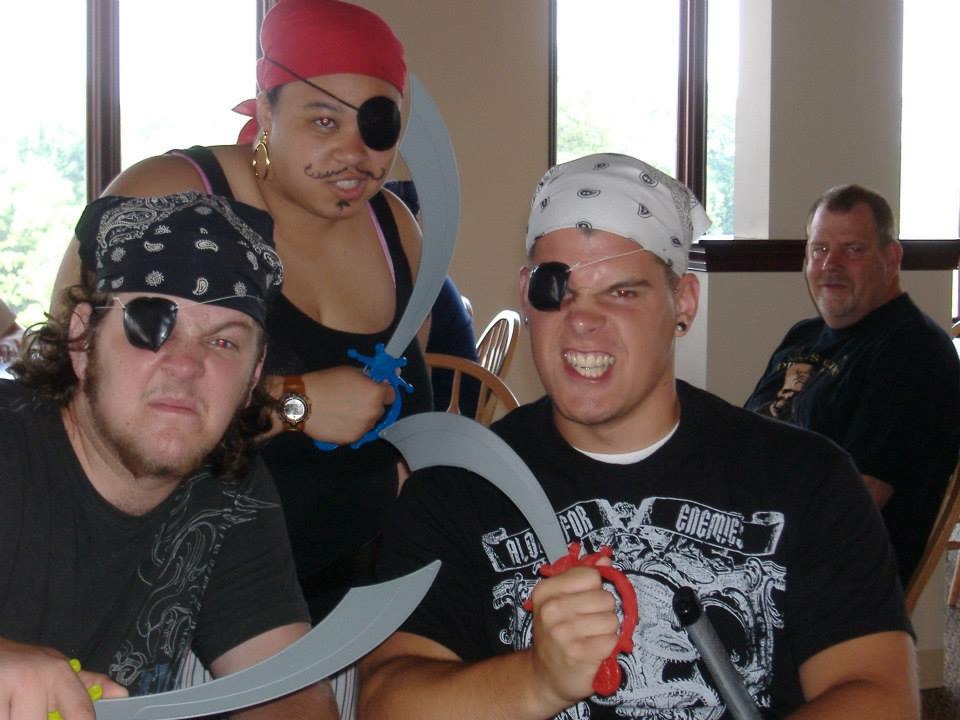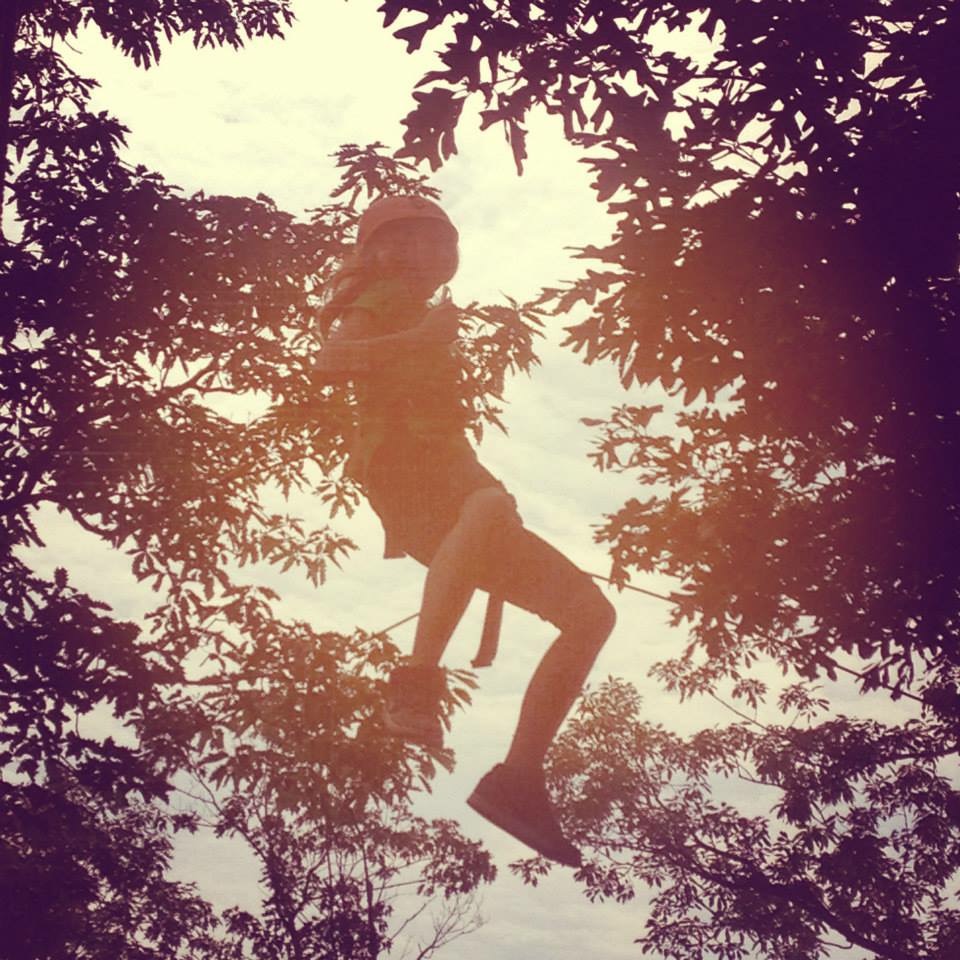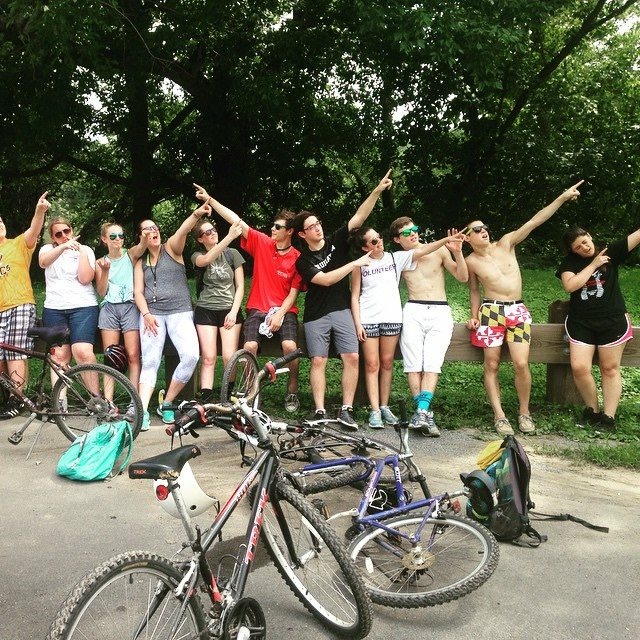 ---
Thank you for your support of our Summer Camp programs! It was a great camp season and we welcome your support of our campers in need by making a donation.

Week-long, residential, camp programs for youth from completed 2nd grade to recently-graduated high school seniors. Whether climbing high on the ropes course, or diving deep at the pool, there's something for everyone here at Claggett. From adventures on the Monocacy River and Sugarloaf Mountain, to swimming, games, campfires and classic skits, campers are sure to create new friendships and renew old ones year after year.

Summer Camps at Claggett are Christian formation ministries of the Episcopal Diocese of Maryland. Camp is grounded in Scripture and tradition, and encourages campers and staff to use their whole selves as ways to explore the Christian Story. Each week a chaplain participates in all camp activities, and supports the ministry of camp through prayer, participation and spiritual direction.

2018 Summer Youth Camps
Be you. Be here. Belong.
This summer, we'll be exploring together what it means to be a part of the Body of Christ as the people we are- people with unique skills and interests and ideas and identities. How are we called to be together, to work and play and pray together? We'll hike and bike, get messy stomping in the Monocacy, take to the Potomac in canoes and kayaks, sing and wonder together in chapel, and have plenty of time for friendship bracelet-making and relaxing by the pool. Come to spend time with old friends and come to meet new ones. Come if you've been coming for as long as you can remember and come if this summer will be your first time at Claggett. Come as you are. We can't wait to see you soon!

Senior Staff Training: June 7-15
All Staff Training: June 8-9 (Fri evening-Sat afternoon)

Camp Weeks: Registration Now Open! Follow the link to register campers for High, Middle, and Youth camp weeks.
High School Week: (grades completed 9-12) June 17-22
Middle School Week: (grades completed 6-8) June 24-29
Youth Week: (grades completed 2-5) July 8-13
Coupons and Discounts for Summer Camps at Claggett Center:
Registering siblings for camp? Use Coupon Code MultiChild2018 for $25 discount for additional campers. First camper is full price.
Are you an Episcopal clergy person or Diocesan staff member? Use Coupon Code Claggett2018 for a 50% discount. Clergy/staff discount not eligable for the Multi-child discount.
Cannot be combined with other offers.
Camp Amazing Grace: (for children ages 7-11 of parents in the justice system) July 15-20.
Please contact Sharon Tillman for information, stillman@claggettcenter.org or 410-467-1399.
Special Challenge Camp
: (for high-functioning adults 21+ with special needs) July 29-Aug 2. Please contact Suzi Warfield,
swarfield@claggettcenter.org
, 301-874-5147, for information.
Important Camp Information:

Download the
2018 Camp Bring List and Policies
.
Each medication brought to camp MUST be accompanied by a signed Medication Administration Authorization Form (Rx and OTC).
Download DHMH-4758 here
and get a head start on your camp forms. Doctor signature is required.
Additional Forms:
DHMH-896
Immunization Certificate for International Campers
Interested in Summer Staffing?
Click here for our camp staff application
.
---
No Programs Currently Available