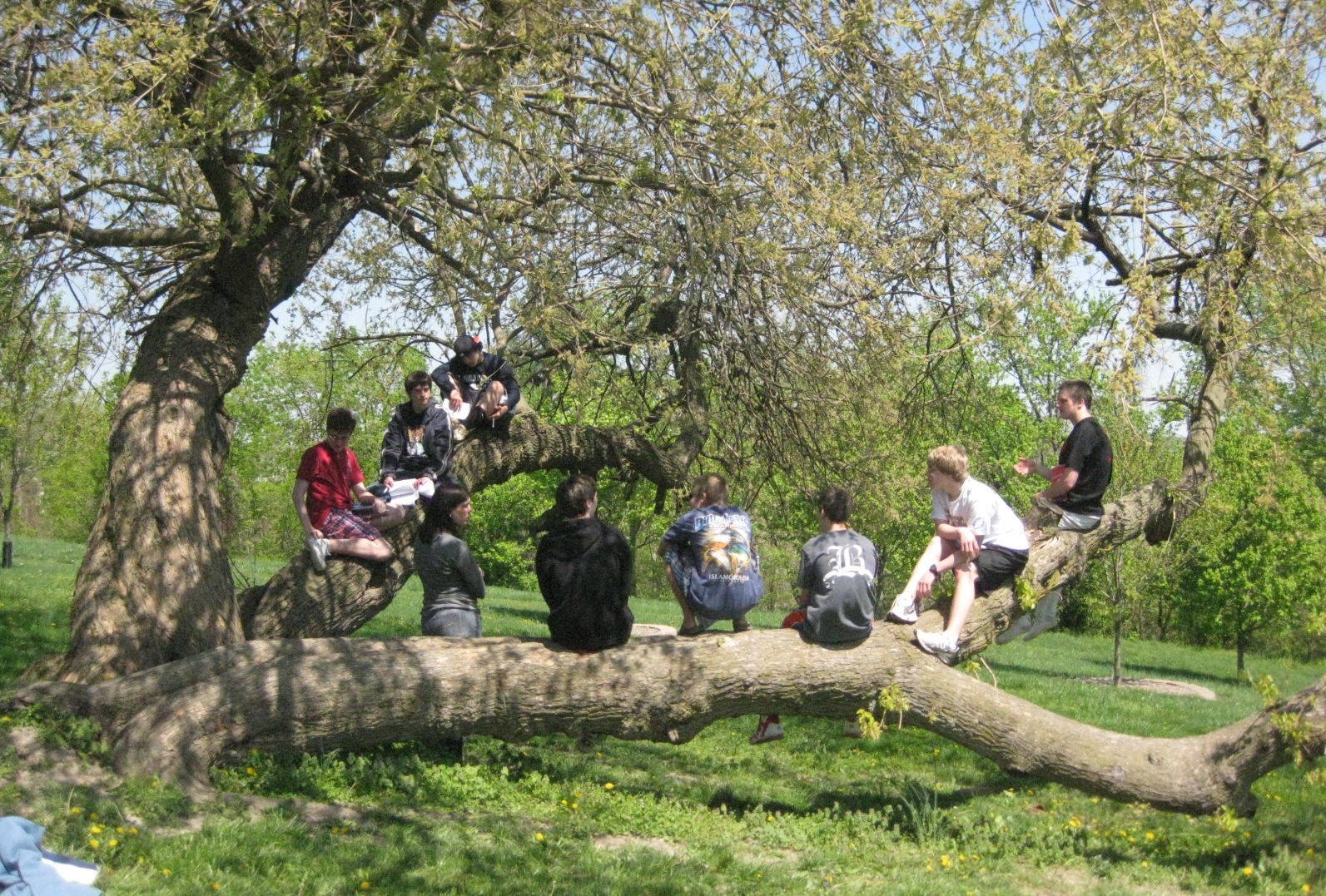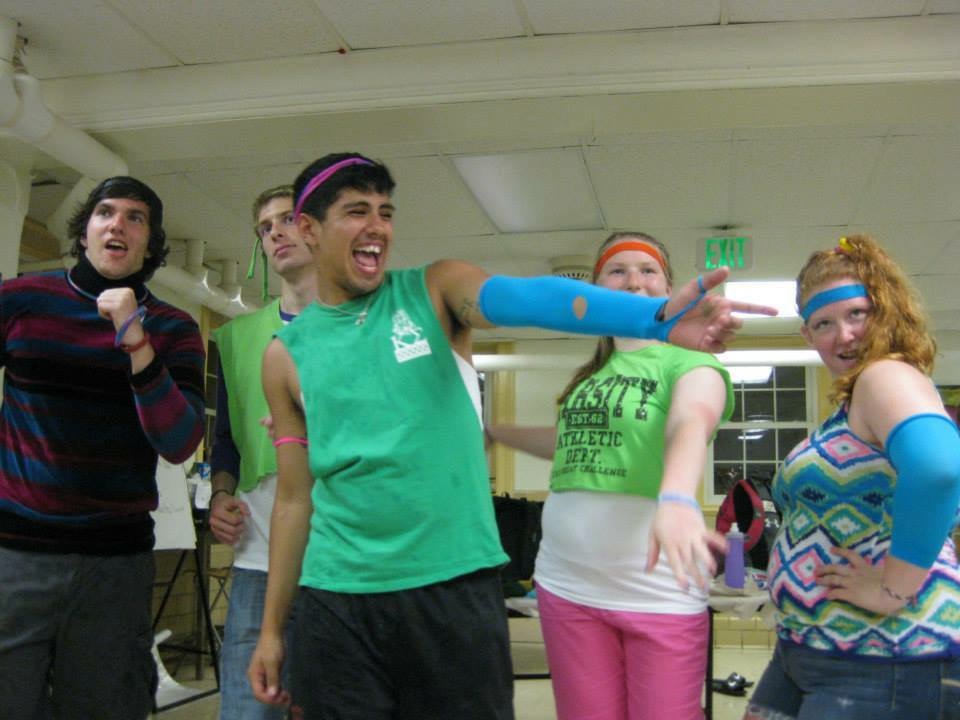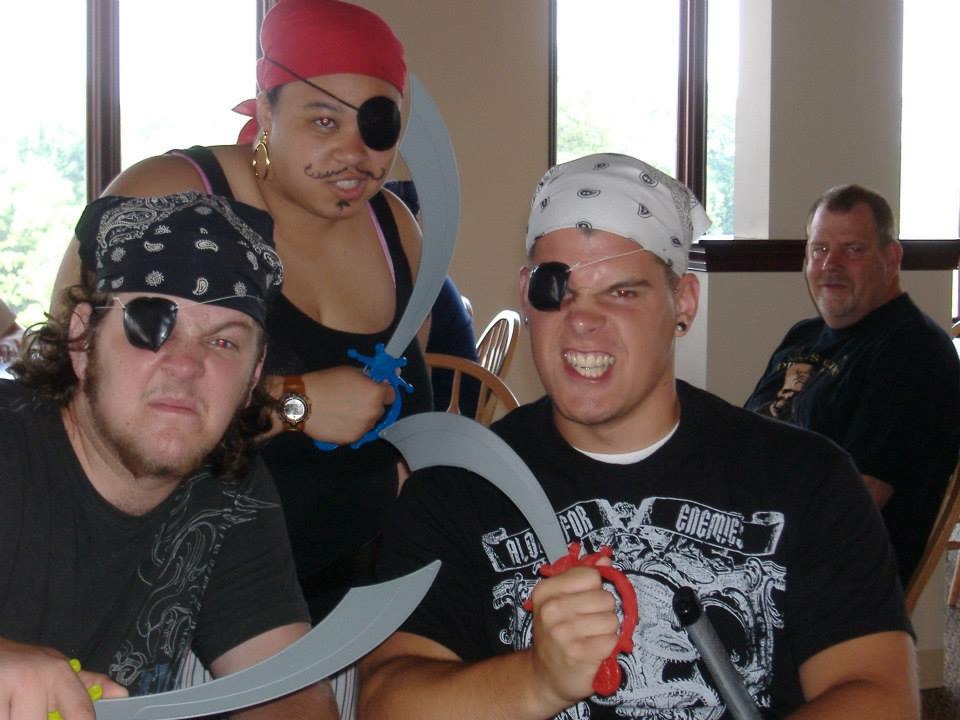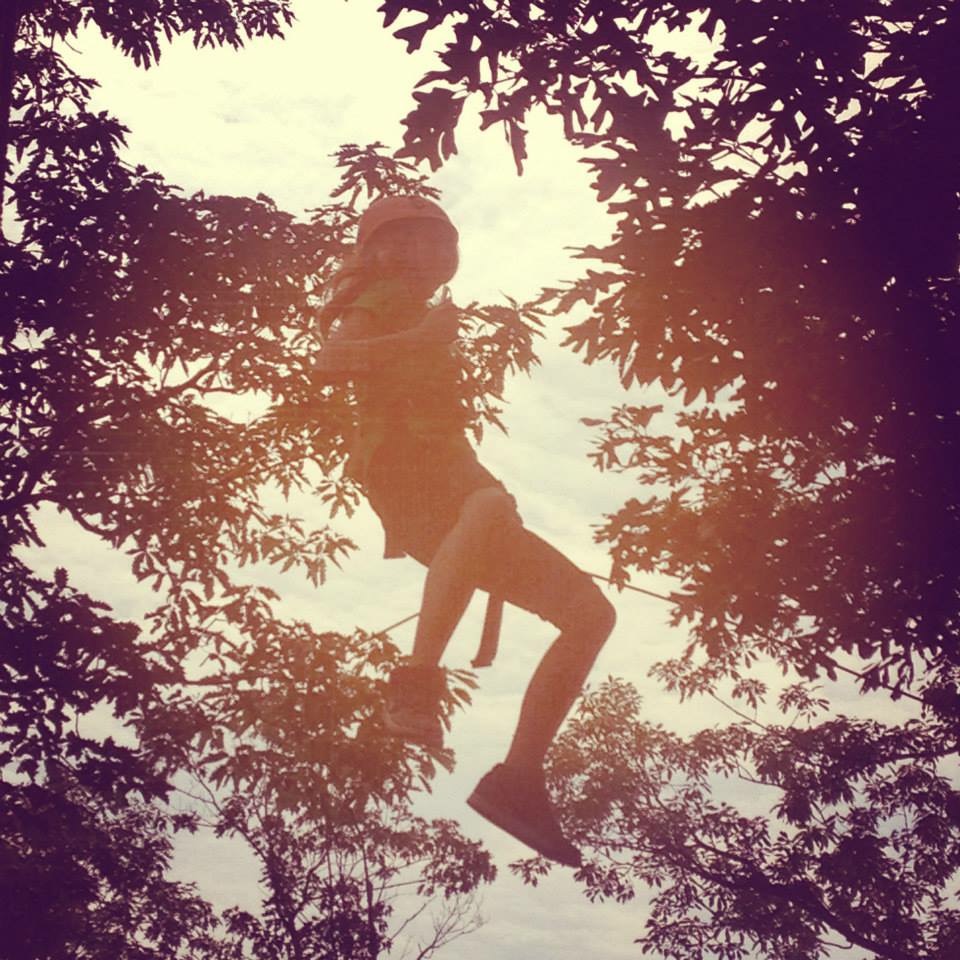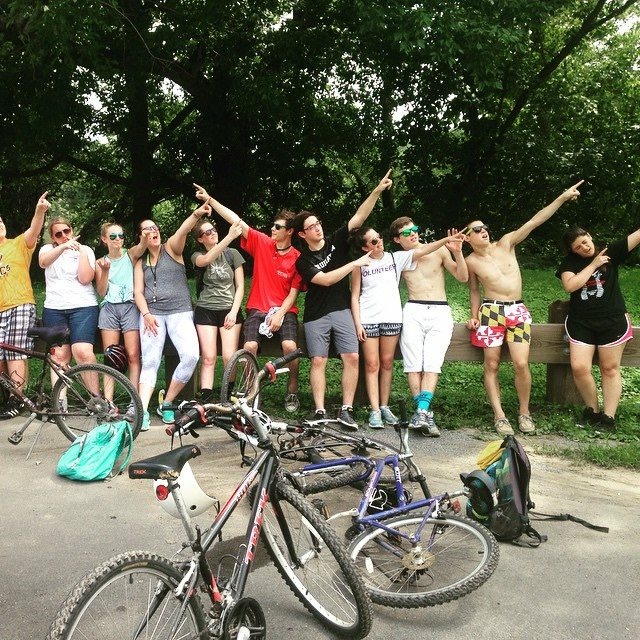 ---
The Claggett Center offers week-long, residential, camp programs for youth from completed 2nd grade to recently-graduated high school seniors. Whether climbing high on the ropes course, or diving deep at the pool, there's something for everyone here at Claggett. From adventures on the Monocacy River and Sugarloaf Mountain, to swimming, games, campfires and classic skits, campers are sure to create new friendships and renew old ones year after year.

Summer Camps at Claggett are Christian formation ministries of the Episcopal Diocese of Maryland. Camp is grounded in Scripture and tradition, and encourages campers and staff to use their whole selves as ways to explore the Christian Story. Each week a chaplain participates in all camp activities, and supports the ministry of camp through prayer, participation and spiritual direction.

Thank you for your support of our Summer Camp programs! We welcome your support of our campers in need by making a donation to the camp scholarship fund.


2020 Staff Training:
Senior Staff Training: June 10-20
All Staff Training: June 12-14(Fri evening-Sun afternoon)
2020 Traditional Camps:
High School Camp: (grades completed 9-12) June 21-26
Adventure Camp (grades completed 5-8, special focus on outdoor skills and activities): June 28-July 3
Middle School Camp (grades completed 6-8): July 5-10
Youth Camp (grades completed 2-5): July 12-17

Coupons and Discounts for Summer Camps at Claggett Center:
Camps range in price from $450-500.
Discounts available for multiple children from the same family, Episcopal Clergy and Diocesan Staff Members
Scholarships are available for all camps
2020 Specialty Camps:
Family Camp (July 31-August 2): families of all shapes, sizes, and ages are welcome
Camp Spirit Song (August 9-14): (for youth impacted by opioid substance abuse of a family member or close loved one - grades completed grades 4-8). August 9-14
Special Challenge Camp (for adults 21+ with developmental disabilities): July 26-30. Please contact Suzi Warfield, swarfield@claggettcenter.org, 301-874-5147 ext. 4886, for information.

Download the Medical Authorization Form here.
---
Residential camp for grades completed 9th-12th
We'll hike and bike, get messy stomping in the Monocacy, take to the Potomac in canoes and kayaks, sing and wonder together in chapel, and…
Learn More
---
Residential camp for grades completed 4th-8th
This new camp will focus on adventure activites and excursions, including hiking, biking, canoeing, kayaking, and more. Stay tuned for more information!
Come…
Learn More
---
Residential camp for grades completed 6th-8th
We'll hike and bike, get messy stomping in the Monocacy, take to the Potomac in canoes and kayaks, sing and wonder together in chapel, and…
Learn More
---
Residential camp for grades completed 2nd-5th
We'll hike and bike, get messy stomping in the Monocacy, take to the Potomac in canoes and kayaks, sing and wonder together in chapel,…
Learn More
---
Family Camp
July 31, 2020 - August 2, 2020
Spend a weekend together splashing at the pool, flying down the zipline, and growing together with family-based faith formation. Families of all shapes, sizes, and ages are welcome; children must…
Learn More
---
Camp Spirit Song is offered in partnership with the SpiritWorks Foundation to give the gift of a camp experience to children in Province III affected by the opioid substance use…
Learn More
---