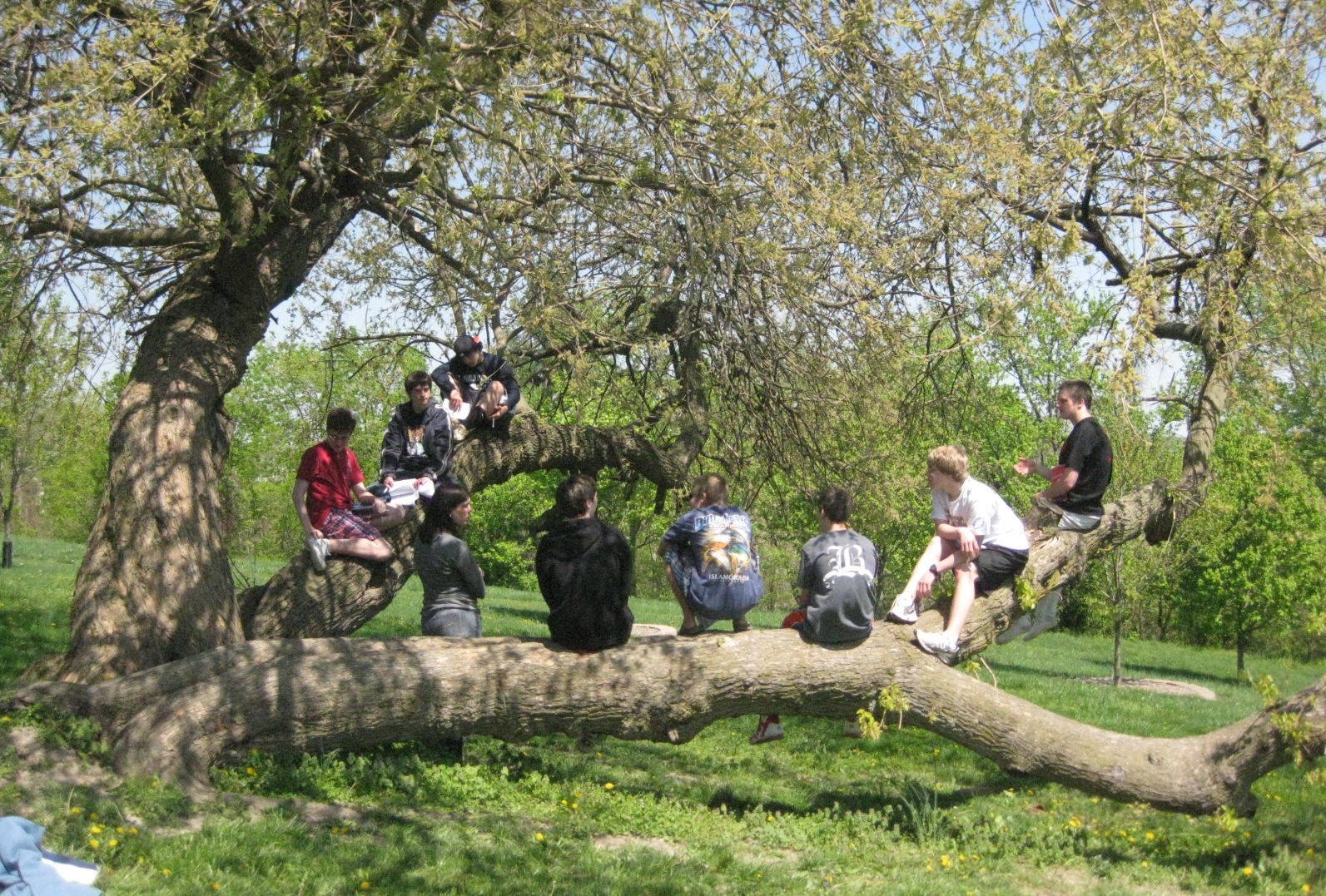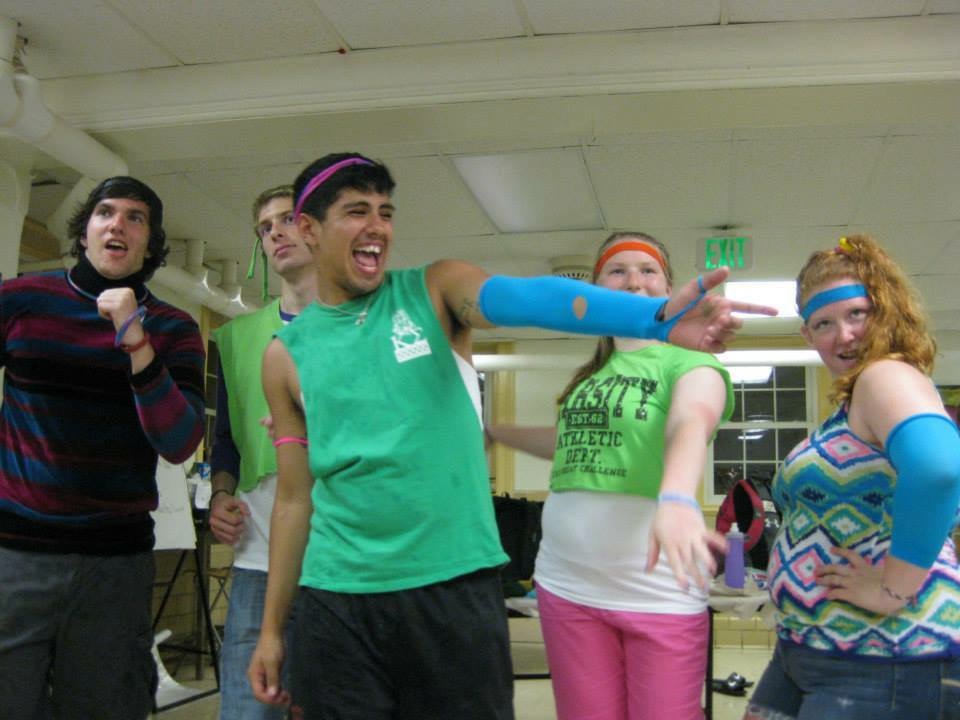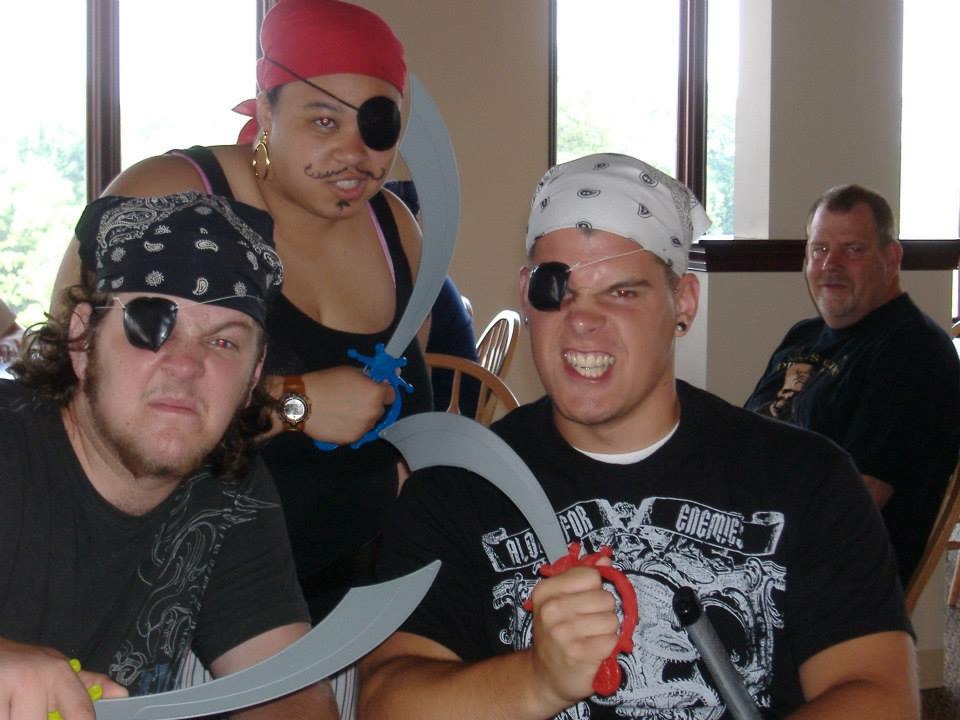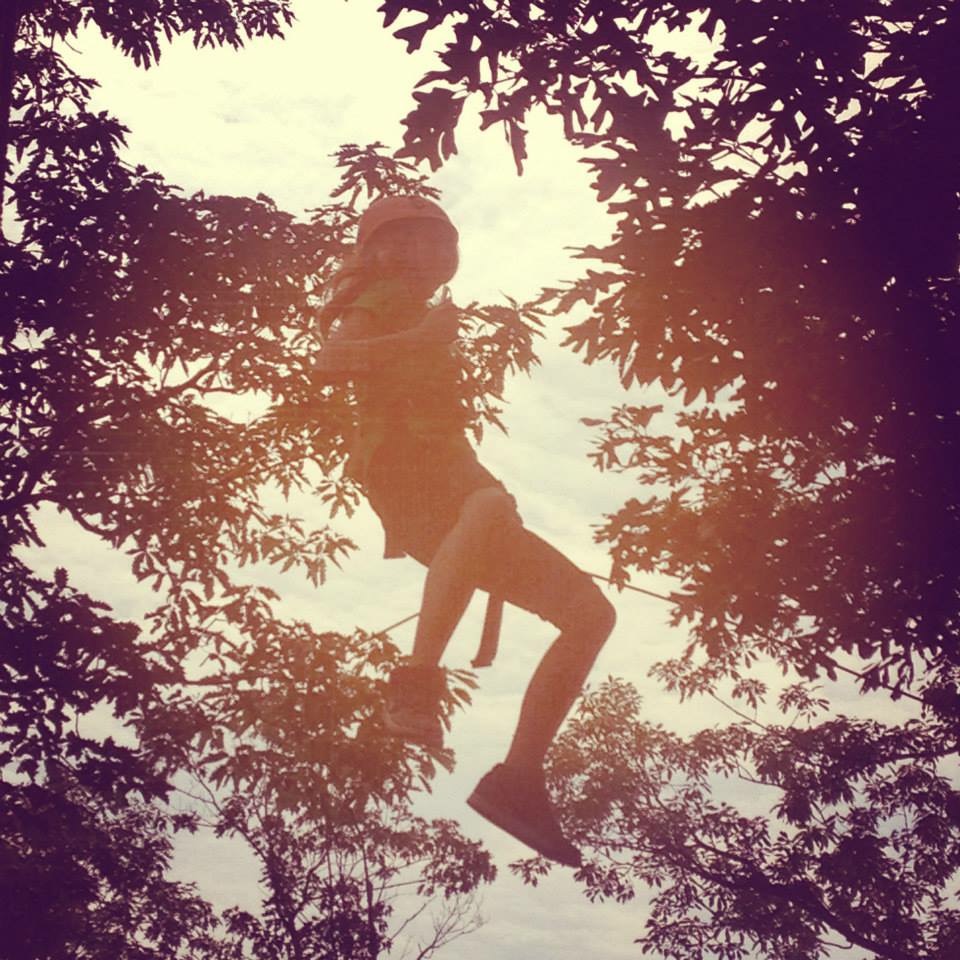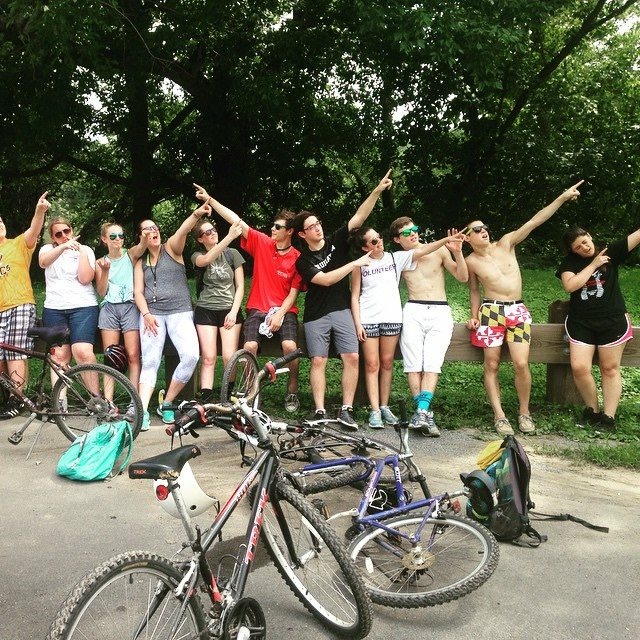 ---
The Claggett Center offers week-long, residential, camp programs for youth from completed 2nd grade to recently-graduated high school seniors. Whether climbing high on the ropes course, or diving deep at the pool, there's something for everyone here at Claggett. From adventures on the Monocacy River and Sugarloaf Mountain, to swimming, games, campfires and classic skits, campers are sure to create new friendships and renew old ones year after year.

Summer Camps at Claggett are Christian formation ministries of the Episcopal Diocese of Maryland. Camp is grounded in Scripture and tradition, and encourages campers and staff to use their whole selves as ways to explore the Christian Story. Each week a chaplain participates in all camp activities, and supports the ministry of camp through prayer, participation and spiritual direction.

Thank you for your support of our Summer Camp programs! We welcome your support of our campers in need by making a donation to the camp scholarship fund.


Staff Training:
Senior Staff Training: June 12-22
All Staff Training: June 14-16 (Fri evening-Sun afternoon)
Traditional Camps:
High School Week: (grades completed 9-12) June 23-28
Middle School Week: (grades completed 6-8) July 7-12
Youth Week: (grades completed 2-5) July 14-19
Adventure Camp: (grades completed 4-8) July 21-26

Coupons and Discounts for Summer Camps at Claggett Center:
Camps range in price from $450-500.
Registering siblings for camp? Use Coupon Code MultiChild2019 for $25 discount for additional campers. First camper is full price.
Are you an Episcopal clergy person or Diocesan staff member? Use Coupon Code Claggett2019 for a 50% discount. Clergy/staff discount not eligible for the Multi-child discount.
Cannot be combined with other offers.
Specialty Camps:
Camp Amazing Grace: (for children of parents in the justice system - completed grades 4-8) August 2-4. Please contact Rita Yoe, ryoe@claggettcenter.org, for information.
NEW! in 2019: Camp Spirit Song: (for youth impacted by opioid substance abuse of a family member or close loved one - grades completed grades 4-8). August 11-16
Special Challenge Camp: (for high-functioning adults 21+ with special needs) July 28-Aug 1. Please contact Suzi Warfield, swarfield@claggettcenter.org, 301-874-5147 ext. 4879, for information.
Click HERE to Register!


Download the 2019 Camp Policies & Packing List here.

Download the 2019 Medical Administration Autorization form here. NOTE: A separate form is needed for

each

medication.
---
No Programs Currently Available