Writer's Retreat 2023
February 27, 2023
- March 2, 2023
---
Hone your voice, get time away to focus on your craft, and learn from writing experts in intimate small-group workshops during this retreat. Each day balances time for instruction, supportive peer sharing, and of course, for writing.
Program includes:
Click here for the schedule, as well as information on the workshops!
This year's presenters:
Monica Prince
keynote speaker


"Writing as a Pleasurable Revolution"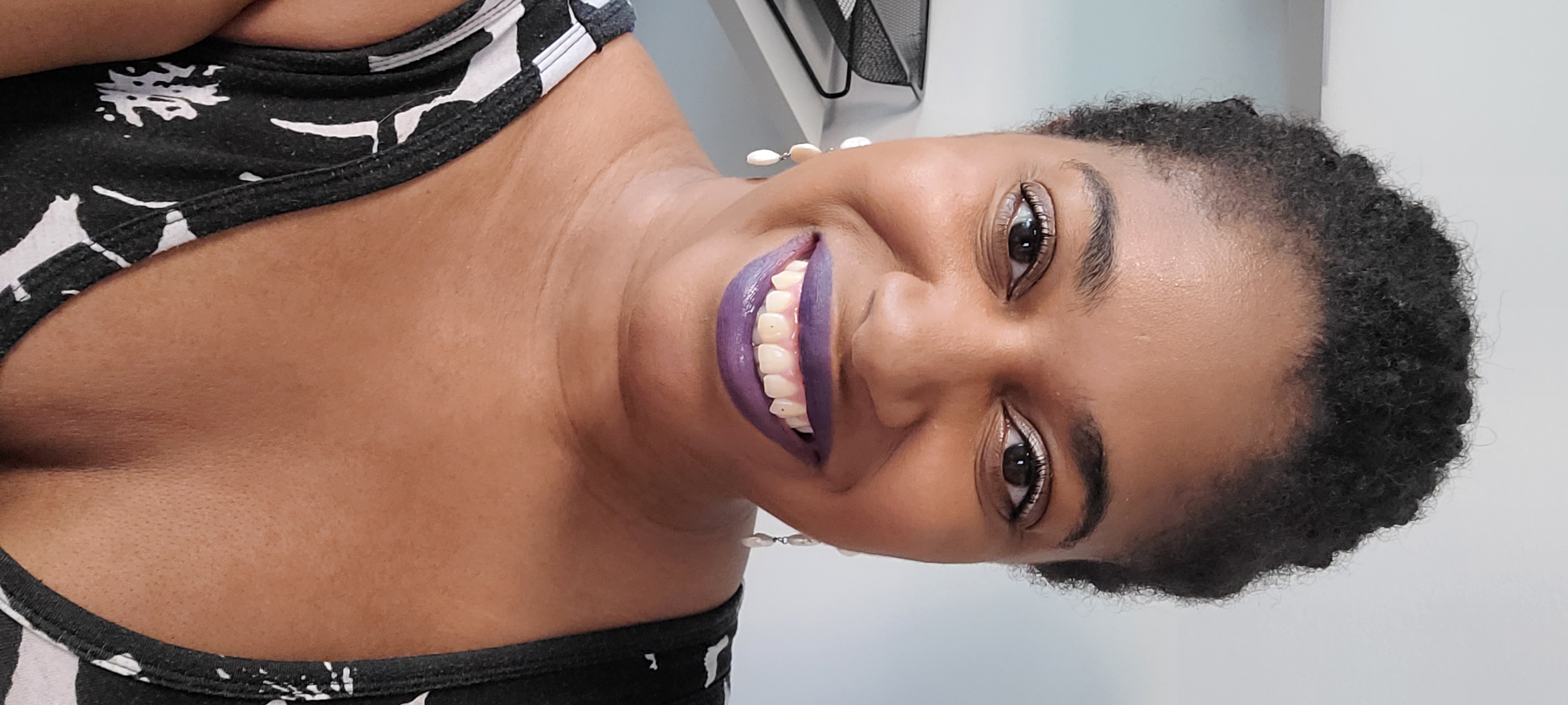 Monica Prince teaches activist and performance writing and serves as Director of Africana Studies at Susquehanna University in Pennsylvania. She is the author of How to Exterminate the Black Woman: A Choreopoem, Instructions for Temporary Survival, and Letters from the Other Woman. She is the managing editor of Santa Fe Writers Project and the co-author of the suffrage play, Pageant of Agitating Women, with Anna Andes. Her work appears in Wildness, The Missouri Review, The Texas Review, The Rumpus, MadCap Review, American Poetry Journal, and elsewhere. Her next choreopoem, Roadmap, will be published by SFWP in July of 2023.
John DeDakis
writer-in-residence
offering:
one-on-one consultation
facilitating group review sessions
workshop on "Writing a Key Scene"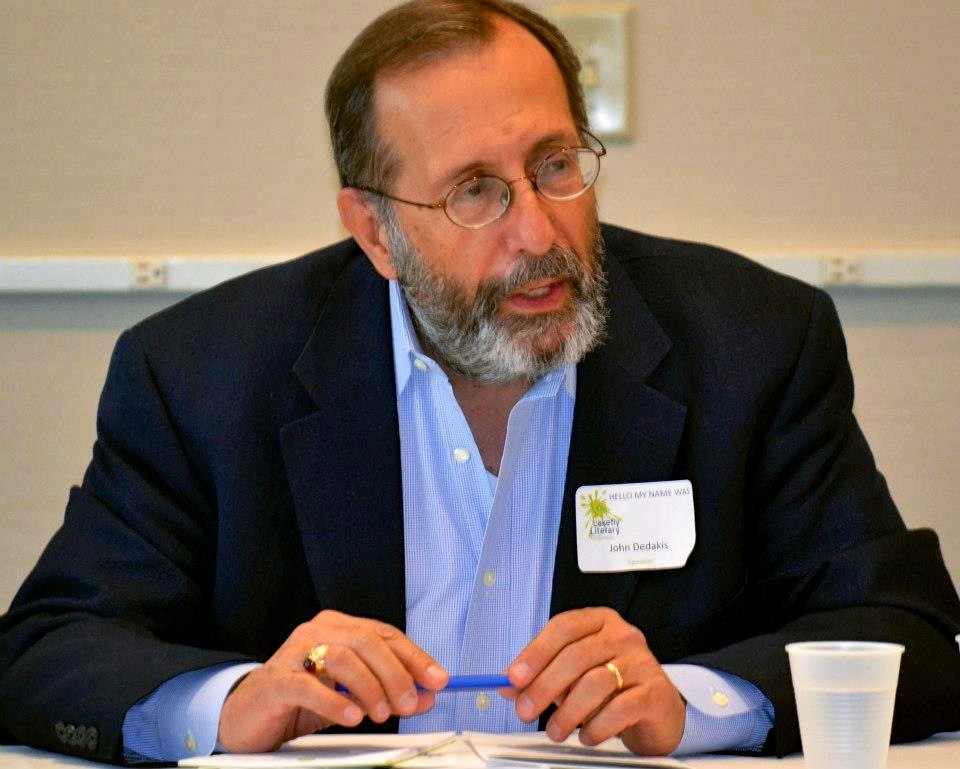 Novelist and writing coach John DeDakis [pronounced: dee-DAY-kiss] is a former editor on CNN's "The Situation Room with Wolf Blitzer." DeDakis is the author of five mystery-suspense-thriller novels.
His fourth novel, Bullet in the Chamber, is the winner of Reviewers Choice, Foreword INDIES, and Feathered Quill book awards. In his most recent novel, Fake, protagonist Lark Chadwick is a White House correspondent trying to walk the line between personal feelings and dispassionate objectivity in the era of "fake news" and #MeToo. Fake earned Honorable Mention for the Reviewers Choice Award and was a Finalist for two book awards: Killer Nashville's Silver Falchion, and the CLUE Award sponsored by the Chanticleer International Book Awards (CIBA).
DeDakis, a former White House correspondent, is a manuscript editor, and regularly teaches novel writing online and at literary centers, writers' conferences, and bookstores around the country and abroad.
DeDakis is also a jazz drummer, and the host of the live video podcast "One-to-One with John DeDakis" on Facebook, LinkedIn, and YouTube.
Cara Achterberg
offering workshops on:
"Crafting Your Memoir"
"Getting Published"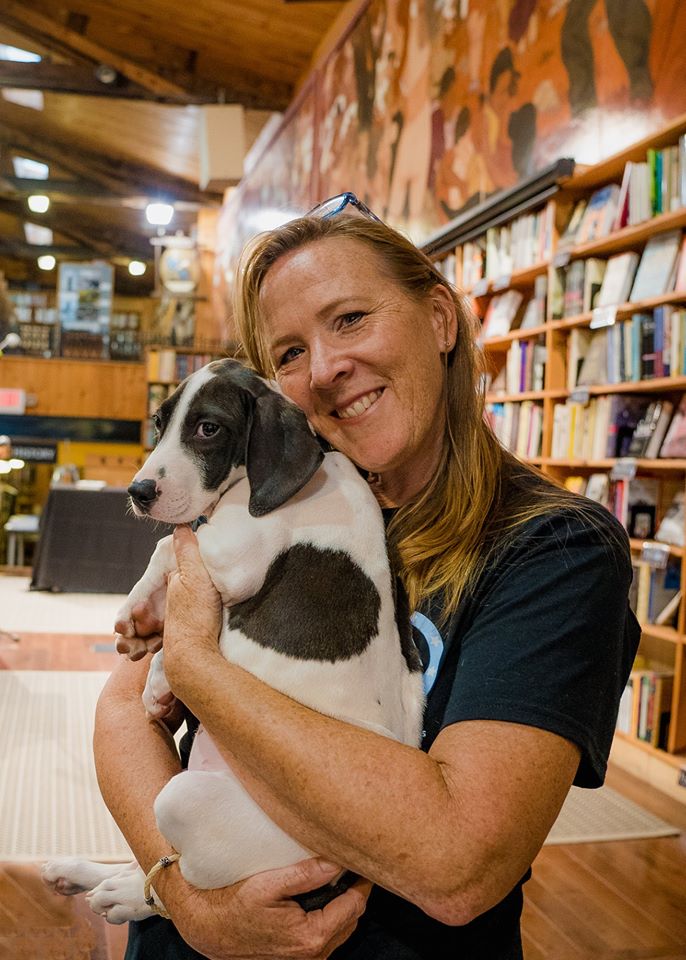 Cara Achterberg is the author of seven books, a creative writing teacher, and a shelter dog advocate. Her novel, Blind Turn, was a Reader's Choice Silver Medal winner and recently won the Women's Fiction category of the American Writing Awards. Her memoir, Another Good Dog: One Family and Fifty Foster Dogs was a People magazine 'people's pick' and featured on the Hallmark Channel's Home & Family Show. Cara is the cofounder of Who Will Let the Dogs Out, a nonprofit initiative to raise awareness and resources for shelter dogs. Cara lives in the Shenandoah Valley of Virginia with her husband, three rescue dogs, and a rotating cast of foster dogs and cats. For more information visit CaraWrites.com. Achterberg helped lead the first ever Claggett Writer's Retreat, and we are thrilled to have her back again in 2023!

carawrites.com

Ariele Sierling
offering workshops on:
"Fostering an Authentic Voice"
"The Intersection of Setting and Story"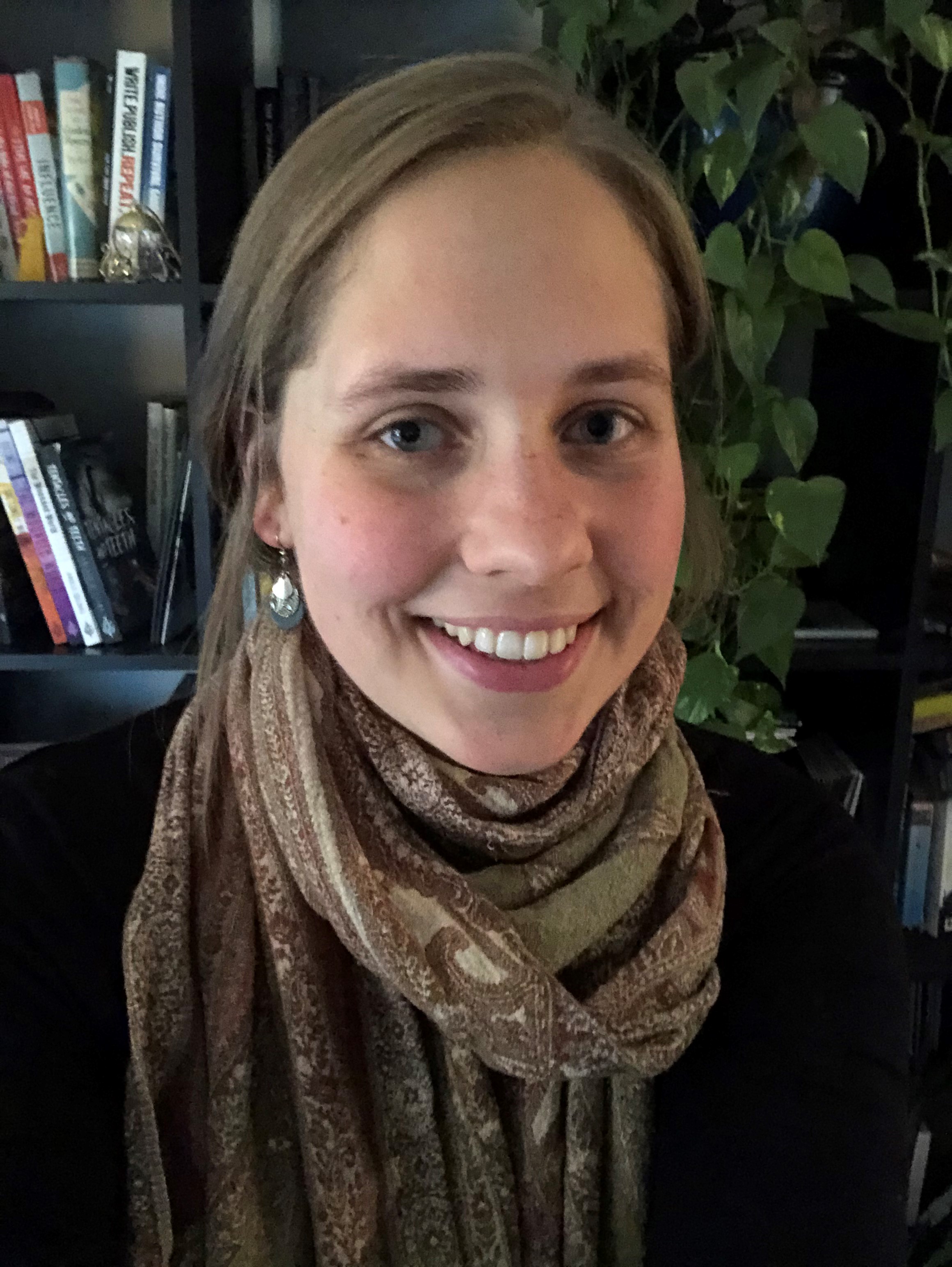 Ariele Sieling is a science fiction and fantasy writer who enjoys books, cats, and trees. She has over thirty books published and has numerous short stories published in a variety of anthologies and magazines. She is also the author of the book series for authors titled
Writer's Reach
, which includes:
How To Build A Book Marketing Strategy, The Intersection of Setting and Story
, and
Building An Author Brand That Suits You
. She lives in southern Pennsylvania with her spouse, enormous Great Pyrenees dog, and two cats. You can find out more about her at www.arielesieling.com or follow her on Instagram or BookBub @arielesieling.

arielesierling.com


Prices vary depending on the housing option you select. Click the link below for details. A minimum $100 non-refundable deposit is required to hold your registration space in the program.